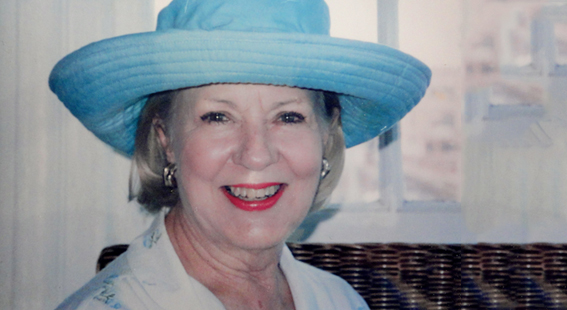 The first sweet thing: Welcome to our new website!
Created by fncadmin
Welcome to the world of sweetness. This is day 1 of Fine + Candy's website and day 1 of my blog. I have never done this before, so my apologies if it all goes horribly wrong!
Before writing anything specific, I want to first of all dedicate this website to my mother, my inspiration for all things food. Sadly she is no longer with us, but if she were, she'd be whooping it up in the aisles and cheering me on with a glass of champagne.
Secondly I want to thank the following very special people:  Aric at Top Left Design, who has put together this absolutely gorgeous website. What a patient man.  As I lurched from one idea to the next, he remained steadfast and guided me through this complex process.  Rebecca Jago who designed the fab logo, and Sophocles Alexiou who took various photographs, in particular the marshmallows. Each of you is a super star and thank you for all your hard work, time and patience.
In the coming weeks, I will be taking inspiration from some of my favourite cooks and their fantastic Blogs.
One such cook is Mary Berry and her  Baking Bible is a delicious guide to the world of cakes, biscuits, buns and scones and all things butter and sugar.  I have made many of her recipes and enjoyed every single one.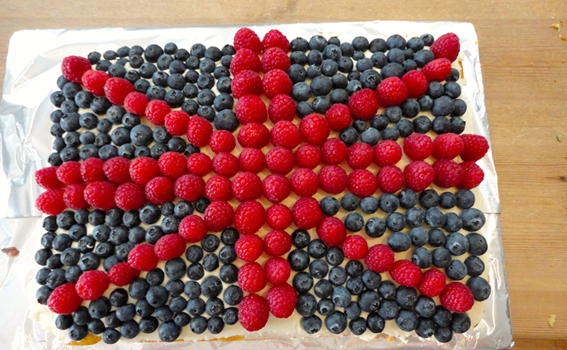 Jubilee weekend!  Baked by me and decorated by my son.
I am going to attempt to bake my way through Mary's Bible over the next year.  I shall start at page 1 and continue.
She and I have two things in common – our love for baking, and we have both lost a son.  I am not the baker that she is and will probably never reach those dizzy heights, but cooking and baking has eased the days of despair after losing a child.
So until next time…